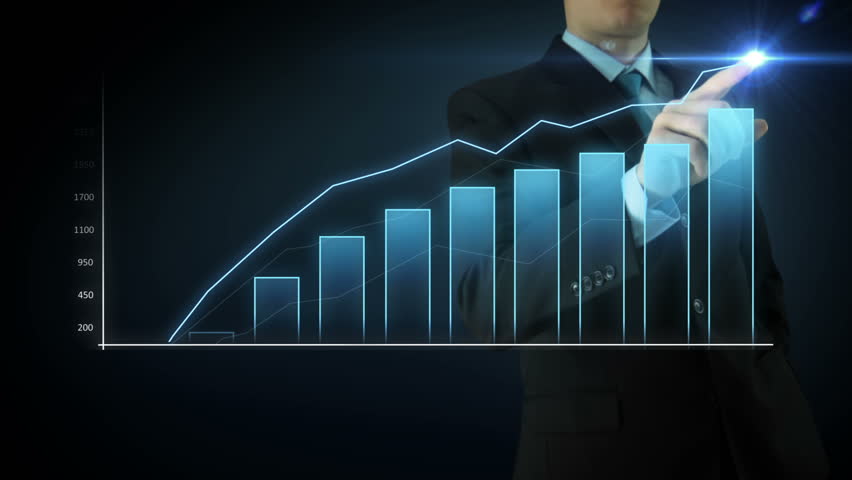 Corporate Brokers
Starting up a company is a long, confusing, complex, exhausting and costly process. Start-up companies go through dozens of different procedures and companies in order to get their basic set up, legal documentation, website and basic needs just in order to reach the starting point. At Digital Experts we have incorporated all needs of start-up companies; from initial concept to launching and every step beyond that.
Our mission is to help clients achieve a lucrative and successful business reaching every goal they have made in their business plan. At Digital Experts we specialize in the financial sector and therefore we are fully equipped to help a broker start up from scratch and reach their desired position in the competitive Forex market.
From complex documents, registration and licensing, required programs, trading platforms, company CRM, designing the website, creating Marketing and promotional products, setting up banking accounts, developing e-commerce methods, launching and maintaining everything for the rest of the company's lifetime.